No results were found for the filter!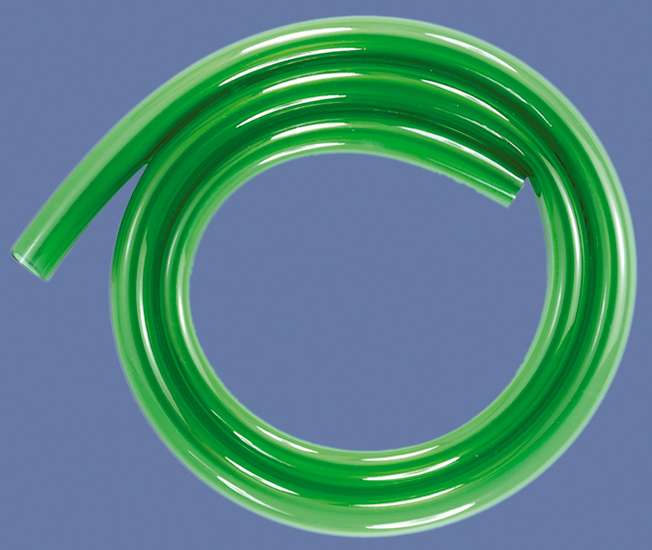 Hose Green
EHEIM accessories – a well thought-out range of useful and functional products. They all meet the highest standards of quality, reliability and...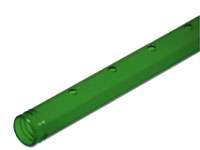 Spray bar
Spray bar for classic 350, professionel (2222-28), classic (2250)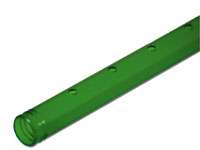 Spray bar
EHEIM InstallationsSETs – the wide product range of connectors, extension pieces and other accessories. There is a multitude of possible...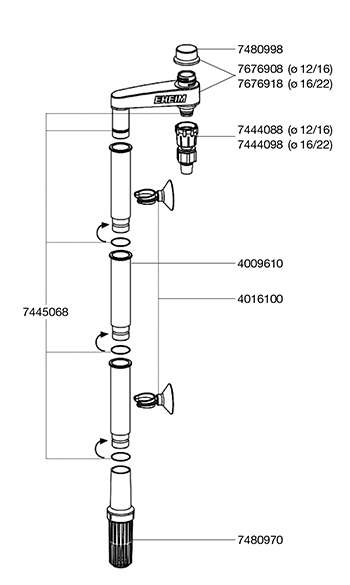 Connector complete
Connector complete for InstallationsSET1 Ø12/16mm, InstallationsSET2 Ø12/16mm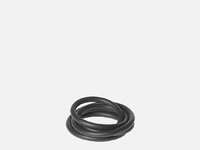 Sealing ring
Sealing ring for classic (2250), classic 1500XL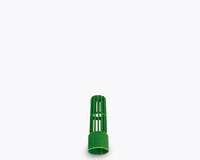 Inlet strainer
Inlet strainer for classic 150/250, eccopro 130/200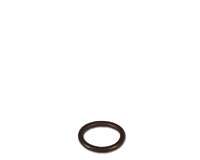 Sealing ring
Sealing ring for classic (2250), classic 1500XL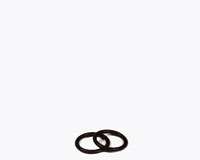 Set of Sealing rings
Set of Sealing rings (2pc.) for classic 150/250/350/600