No results were found for the filter!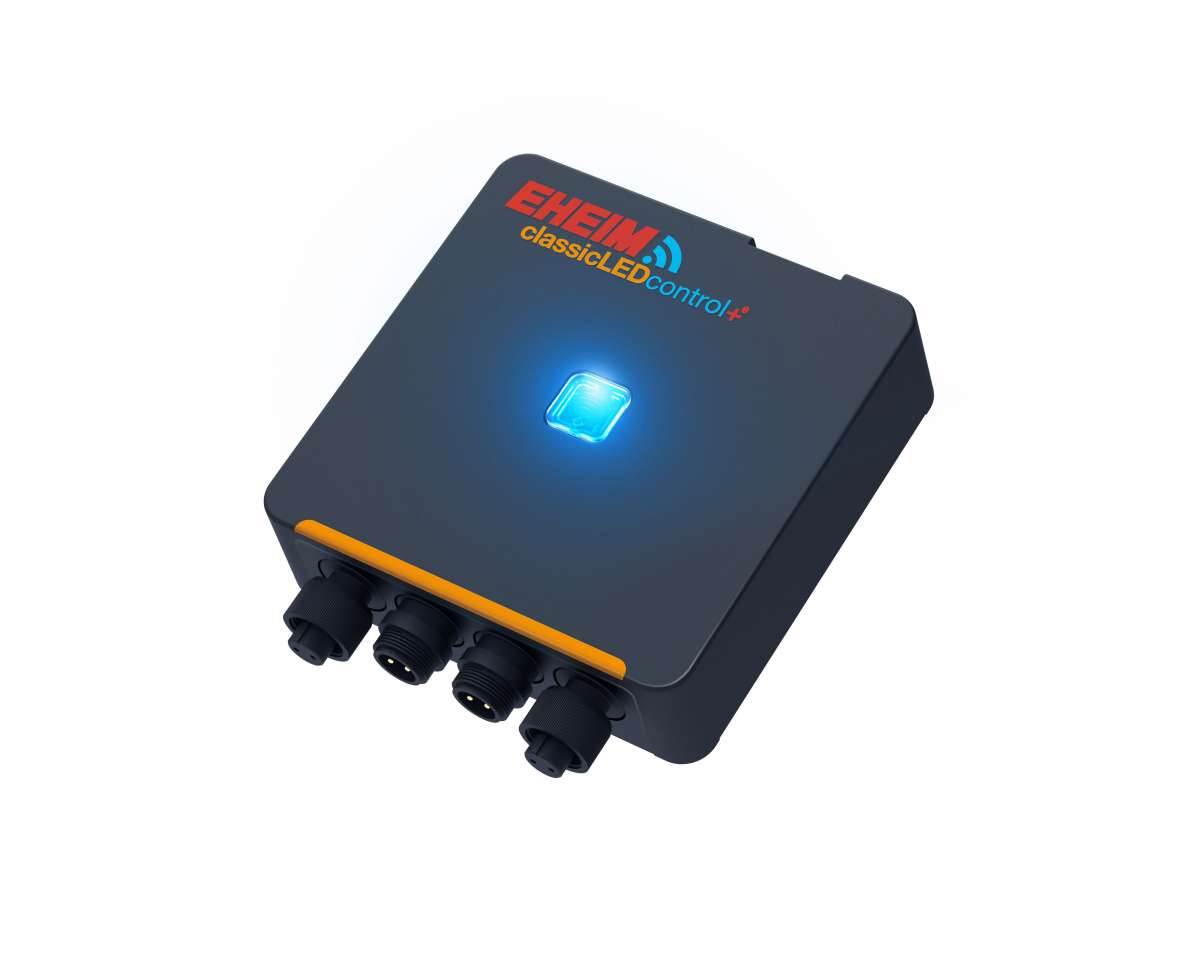 EHEIM classicLEDcontrol+e
EHEIM classicLEDcontrol+e – the wireless lighting control which simulates light just like in nature: especially for classicLED luminaires.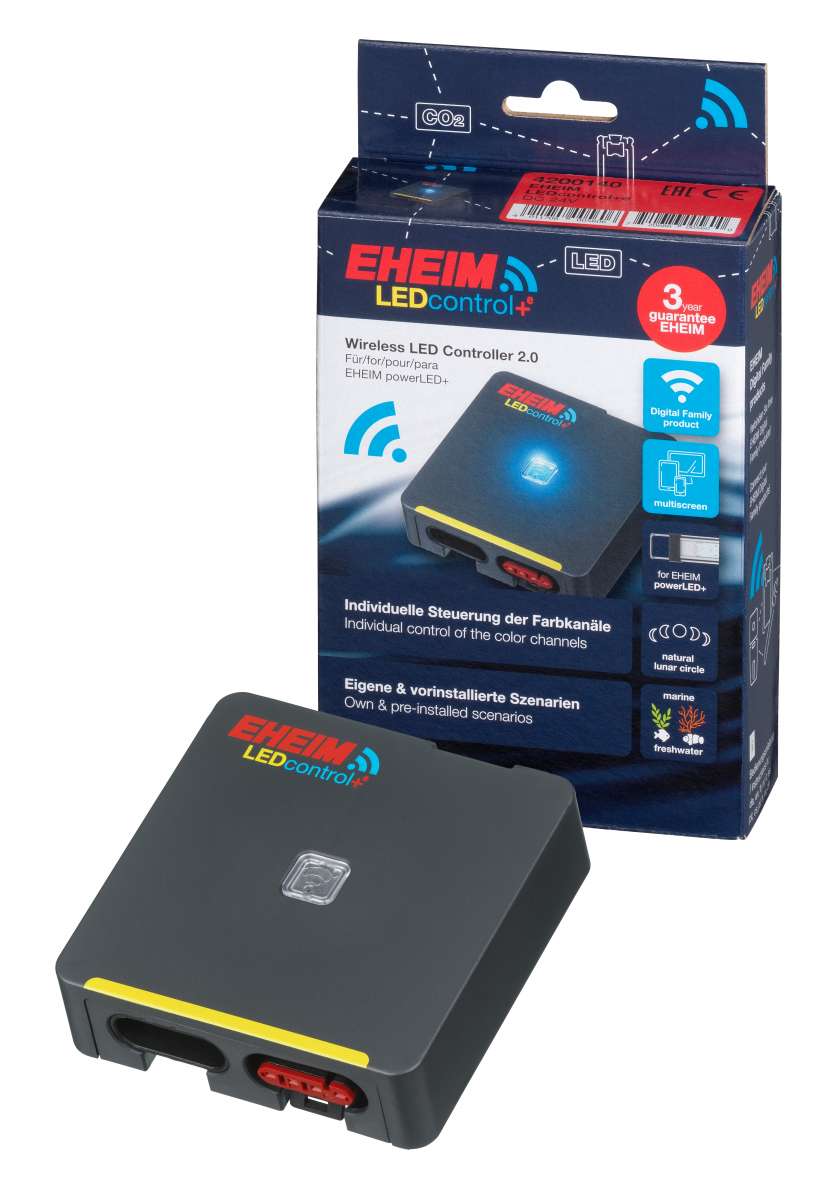 EHEIM LEDcontrol+e
EHEIM LEDcontrol+ – die kabellose Beleuchtungs-Steuerung zur Simulation des Lichts wie in der Natur. Bedienung per Smartphone, Tablet oder PC/Mac. Speziell...